5 Ways You Know It's Time to Get Married
I've talked about my often-disastrous relationships in a number of my columns, and every time I do, I get dozens of messages from people asking me to elaborate. Not that I'm an expert -- it's more like how you see a guy come screaming out of the woods covered in bees and you ask him where he found the hive, so you can avoid it.
So, the most common question I get (besides "Will you please stop sending me pictures of your penis?") is "How do I know if this is the one ?" which I think is a stealth way of asking me, "How can I avoid the hellish divorce that haunts your memories?"
Well, if you want to avoid the bees, I say you should always keep in mind ...
#5. You Don't Have to Impress Each Other

If you try to pet 49 stray cats, and all of them embed their claws in your forearm, you're going to assume that the 50th will, too. Even if it's purring and rubbing all over your ankles, you bury your hands in your pockets and punt that fucker like the winning field goal at the Super Bowl.
Since most of us don't find our "true love" on the first shot, we're cursed to endure attempt after attempt at connecting people who we normally wouldn't allow into the trunk of our car, let alone our personal, emotional space. After a while, we learn that dating equals pain ... and I can't speak for women, but guys tend to emotionally shut down to avoid that pain. They build a phony version of themselves to send on dates on their behalf, learning to fake their way through simple smalltalk in hopes of constructing a panties rug at the foot of their bed.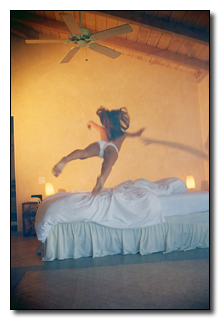 The problem is that if you wall yourself off from every single person you meet, the chances of skipping right past the one who is actually compatible with you are near 100 percent.
Every woman I dated since my divorce several years ago felt the cold, dead disconnection behind my witty banter. Everything was just an act. Women were allowed on the porch, but if they wanted to see the living room, they had to look through the windows.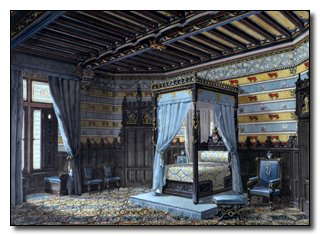 Try This:
There are several ways to do this, but the result has to be the same: it's you getting to a point where you can share the worst parts of yourself and not judge the other person when they do the same . This is why meeting on the Internet works so well for some people -- they actually find it easier to be open and honest with a faceless person. For other people, they try dating somebody they've already become friends with -- they were at the party where you accidentally pooped yourself in high school, there's no need to pretend you're suave. Or, maybe you just date somebody long enough that those barriers all fall down one by one, against your will.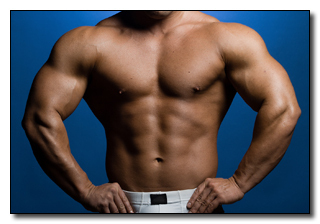 In my particular case, three years ago I met a woman named Shaniqua Childpuncher (who for privacy's sake we'll call "Emily"), but not in a dating situation. We were just two people who made dick jokes with each other online, with no real plans for hooking up or even flirting for that matter. Since we didn't have any of that stuff at stake, we didn't have to worry about censoring ourselves or using the "date voice." We could be open in the way that friends are when sharing crude jokes -- baring disfiguring emotional scars and everything else. No subject is off limits in a conversation like that; the old addictions, horrifying relationships, the vices and embarrassing childhood photos (her pics came complete with boyband posters on her bedroom walls, mine were from the time I was in an actual boy band). It progressed from there. We've lived together for over two years now, and not once have either of us considered that this might not be the right thing.
Obviously my exact process doesn't work for everybody -- I don't doubt that there are dudes who meet girls at night clubs and/or costume orgies who, over time, bring down those barriers and actually get honest with the person they're sexing down, instead of vice versa. The point is that you have to get past the stage where the relationship depends entirely on how well you're hiding your flaws from each other.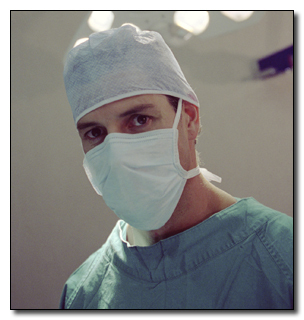 Of course that involves a certain amount of trust, which means ...
#4. You Have Learned How to Trust

I can't tell you how many friends I've seen fly into jealous fits because their wife had gone out shopping 45 minutes ago, and it normally only takes her 43 minutes. They just know she's out fucking someone else. Even after she returns with a car full of groceries and a timestamped receipt, they can just smell the extra dicks on her.
I used to be like that. My ex used to work as a bartender at a shitty pub. Before heading out, she'd put on makeup ... which she never did when she was off. I'd look down at her low-cut top, and I was absolutely certain that before the end of the night, she'd be nailing some dude right there on top of the bar. Some nights, I'd make her change outfits.