11 Things Every Couple Should Do Together Before They Get Married
If you've ever considered getting married, then I imagine you've gazed into a mirror and uttered, "Ain't love grand?" Sure, it's great and all, but you still want to take the necessary steps to make sure it stays grand forever.
Marriage isn't easy. Relationships aren't easy in general, but marriage is whole other level. You're suddenly legally bound to someone else, which makes you far more responsible for them than if you just lived together. Also, if you want to bail, it's not like you can pack up, say "sayonara," and that's that. Instead, you have to actually go through the process of divorce — and in some cases, a legal separation before you can even file the papers. I'm not saying this to dampen anyone's thoughts on marriage, but it's important not to whimsically go into it a stranger after half a bottle of tequila in Las Vegas some night. There are some major things to consider first.
Along with discussing just how serious a commitment it is that you're signing up for, there are also some specific things that all partners should experience together before they actually decide to go into it for long haul.
1. Travel Together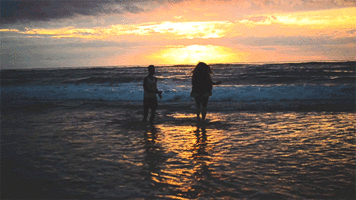 As someone who has traveled a lot, both on my own and with my former partner, I think it's essential to travel with your partner before you get married. When we travel, we step out of our comfort zones, and in doing so, we reveal to our partner a different side of ourselves. You can to see how each other reacts when they're stressed, lost, or when you've missed the last train back from Pompeii and are basically stuck in the middle of nowhere.
2. Have Your Fair Share Of Arguments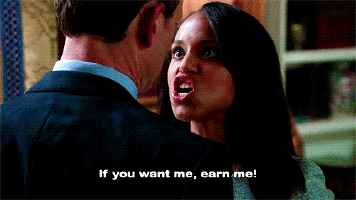 Arguing with your partner is important, because it teaches each of you how you handle conflict, and how you resolve it. It's better to have a few major fights before you're married, so that you know whether your partner is the type of person who stands their ground and tries to seek a resolution, or the type who runs for the door every time things get heated. Besides, even if you're in love, arguing with your partner is actually really healthy for your relationship. Feelings shouldn't ever be bottled up.
3. Discuss Finances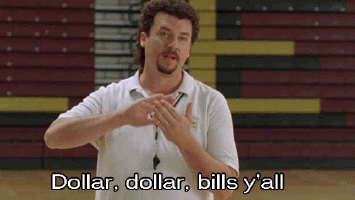 I really wish that before I got married, I had a serious chat with my partner about finances. But being in love and somewhat delusional, it didn't cross my mind to talk about money. I figured we were about to be a legal partnership, so it would all fall into place. It was a huge mistake to not have that talk, and in some ways, it contributed to our downfall. Research has found that couples fight about money more than other topic, and now I know why.
4. Live Together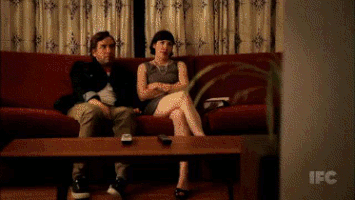 Live together! Get to know what your partner is like around the house! Whether they leave the toilet seat up 50 percent of the time, whether they know how to properly clean a dish, or how they feel about either your obsessive need for cleanliness or your inability to be organized. These are things you do not want to walk blindly into; you want to know ahead of time.
5. Come Up With A Five-Year Plan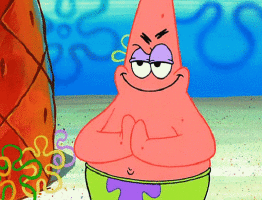 I realize that a five-year plan may sound sort of silly, but it also makes sense for some couples. If you're planning on paying off student loans, buying a home, then having a few rugrats, then a five-year plan is for you. Planning isn't a bad thing, and if you can make one that you're both happy with and can stick to, then you should go for it.
6. Decide What You Consider Cheating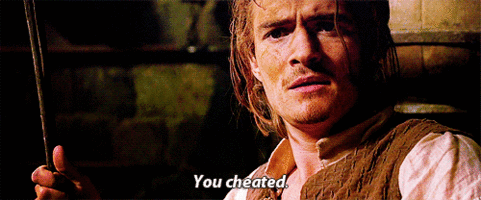 Now that we have all this technology, the definition of cheating is changing. Is it considered cheating if your partner exchanges flirty texts? Or is it cheating only if it's physical? You should come up with a clear definition that works for both of you. Maybe cheating isn't a dealbreaker in your relationship, but it's still important to discuss what's crossing the line.
7. Show Each Other Your Worst Selves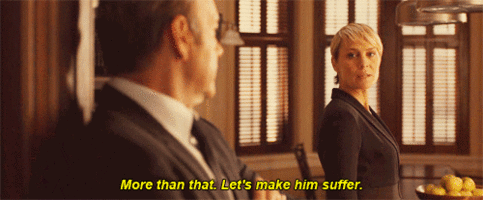 When you're in love, you just naturally show your best selves. Which is great! But no one is at their best at all times. At some point, whether you're provoked or not, you should definitely show your partner what you're like at your worst. No one is perfect, and it's better to share that before you tie the knot than after.